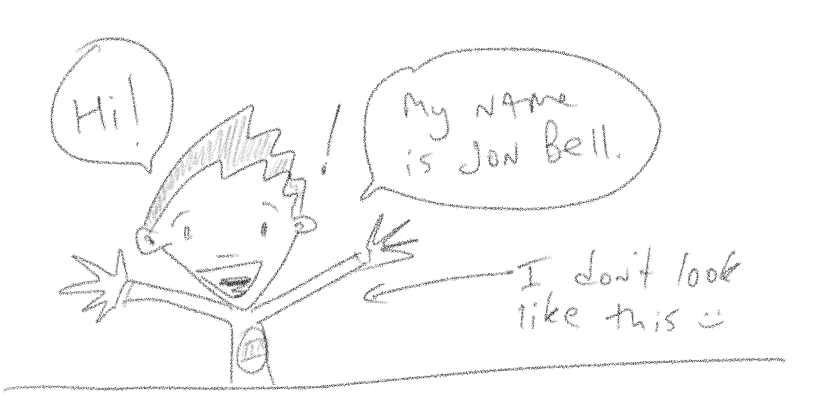 What I Say About Me
I'm a Staff Product Designer at Twitter. Previously I was a design lead on Windows Phone and worked at frog design. I love to write and teach at my company UX Launchpad.
What Others Say About Me
"Jon is incorrigibly, chronically, fatally, frightfully creative. He is never not studying things, making things, or making things better. This is a guy maxing out his possible positive contribution to the world, and enjoying it."
— William Van Hecke
Popular Essays
Popular Videos
Hire Me
I'm happily employed at Twitter, but I'm available to write or speak for your publication or event. Contact me at jon@lot23.com if you'd like to chat. Emails are fun.
Ask Me Anything
You're welcome to write me directly for any reason: advice, collaboration ideas, or anything else. My email hasn't changed since the last paragraph and continues to be jon@lot23.com.