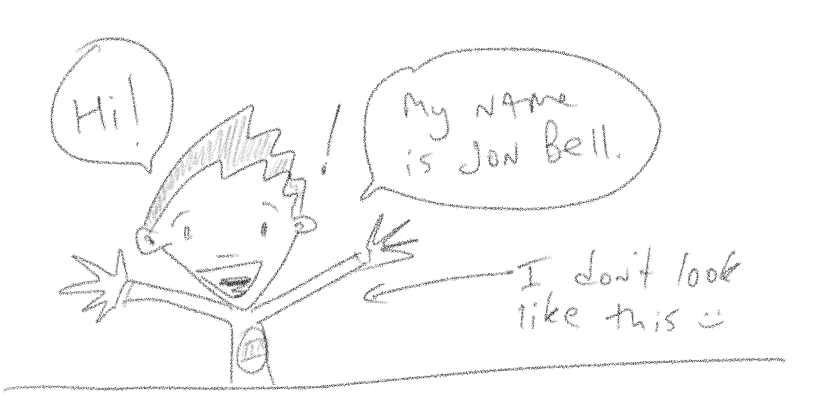 What I Say About Me
I'm a Staff Product Designer at Twitter. Previously I was a design lead on Windows Phone and worked at frog design. I love to write and teach at my company UX Launchpad, and I'm currently looking for design work in Wellington, New Zealand! Learn more about me on LinkedIn.
What Others Say About Me
"Jon is incorrigibly, chronically, fatally, frightfully creative. He is never not studying things, making things, or making things better. This is a guy maxing out his possible positive contribution to the world, and enjoying it."
— William Van Hecke
Popular Essays
Popular Videos
Moving to Wellington!
I'm currently looking for work in lovely Wellington, New Zealand. Are you looking for a senior product designer with management experience, a love of teaching, and great communication skills? I'd love to hear from you! My email is jon@lot23.com and you can find me on LinkedIn.